First report with experiences from the elective subject in technology comprehension available
In 2017 the Danish Minister of Education, Merete Riisager, decided to initiate a research project focusing on the development of the elective subject technology comprehension. The project runs over a three year trial period from 2017 - 2020.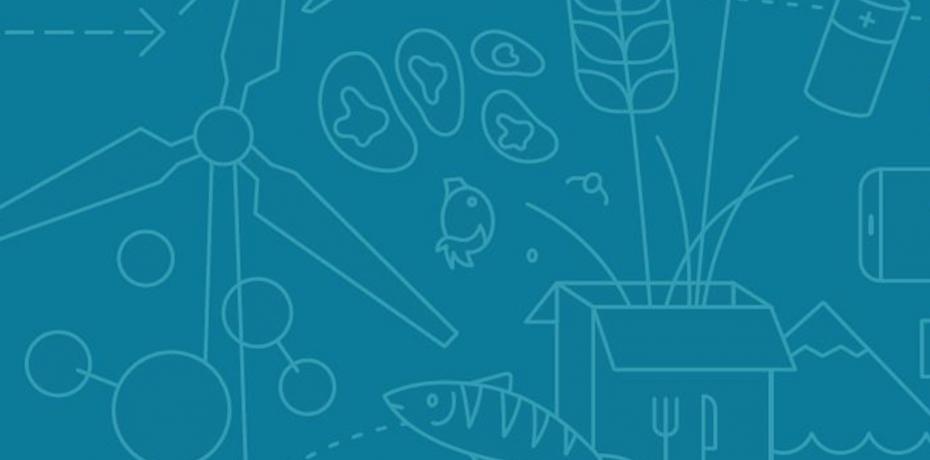 In 2017 The Ministry of Education introduced technology comprehension as a new discipline for lower secondary education. Technology comprehension is first experimented as an elective subject in 13 schools across Denmark, and the discipline combines elements from computing, design, and the societal aspect of technology.