ySKILLS: Report on Interviews with Experts on Digital Skills in Schools and on the Labour Market
Education and labour market experts agree: Mastering digital skills is vital but digital literacy education is often deficient and unequal.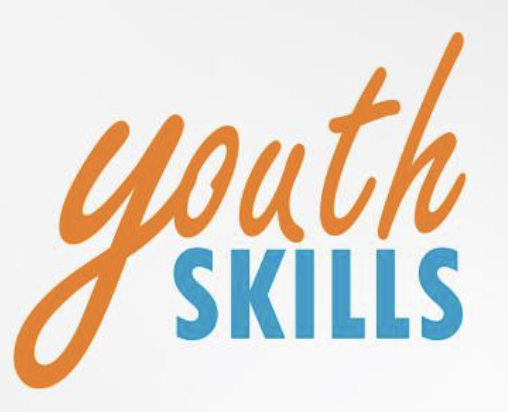 Learning and working are increasingly becoming more digitised. However, European experts on Education and Labour Market consider the quality and effectiveness of initiatives to foster digital skills as often deficient and their provision unequal. The experts, interviewed in the midst of the COVID-19 pandemic, agreed that this worldwide crisis acted as a "wake-up call" for governments to re-assess their digital needs and invest more in digital literacy education for all.
Access to the necessary tools, resources and education to master digital skills varies greatly among individuals across and within countries. According to the European experts interviewed in a recent ySKILLS report, the development of strategies for reducing existing inequalities that have been reinforced by digitisation is crucial. The experts further reflected on what makes a person 'digitally skilled', the role of digital skills in the future, and how digital skills are fostered in their respective countries, namely, Estonia, Finland, Germany, Italy, Poland and Portugal.
The report includes recommendations targeted two different groups:
Policymakers and regulators: Coherent educational policies in regard to digital skills; fine-tuning the national school curricula with young people's lives and the expectations for the future labour market; more opportunities for all citizens to develop or enhance their digital skills; investment in technical equipment as well as more initiatives to help families to be able to offer the guidance their children require.
Educators: Recognition of the key role of the formal educational sector; a focus on both technical and non-technical aspects of digital education; the need for schools and teachers to stay up-to-date with technological innovations and trends regarding young people's digital uses; a closer coordination between the educational sector and the labour market.
Families: Parents should be well equipped to guide their children's online activities; they should also be aware that they are role models for their children while children and young people should learn to take on a more active role in their own digital literacy education.
Read more about ySKILLS and find contact information under Projects on our website.
For accessing the full Report on Interviews with Experts on Digital Skills in Schools and on the Labour Market, see the ySKILLS project at www.yskills.eu.