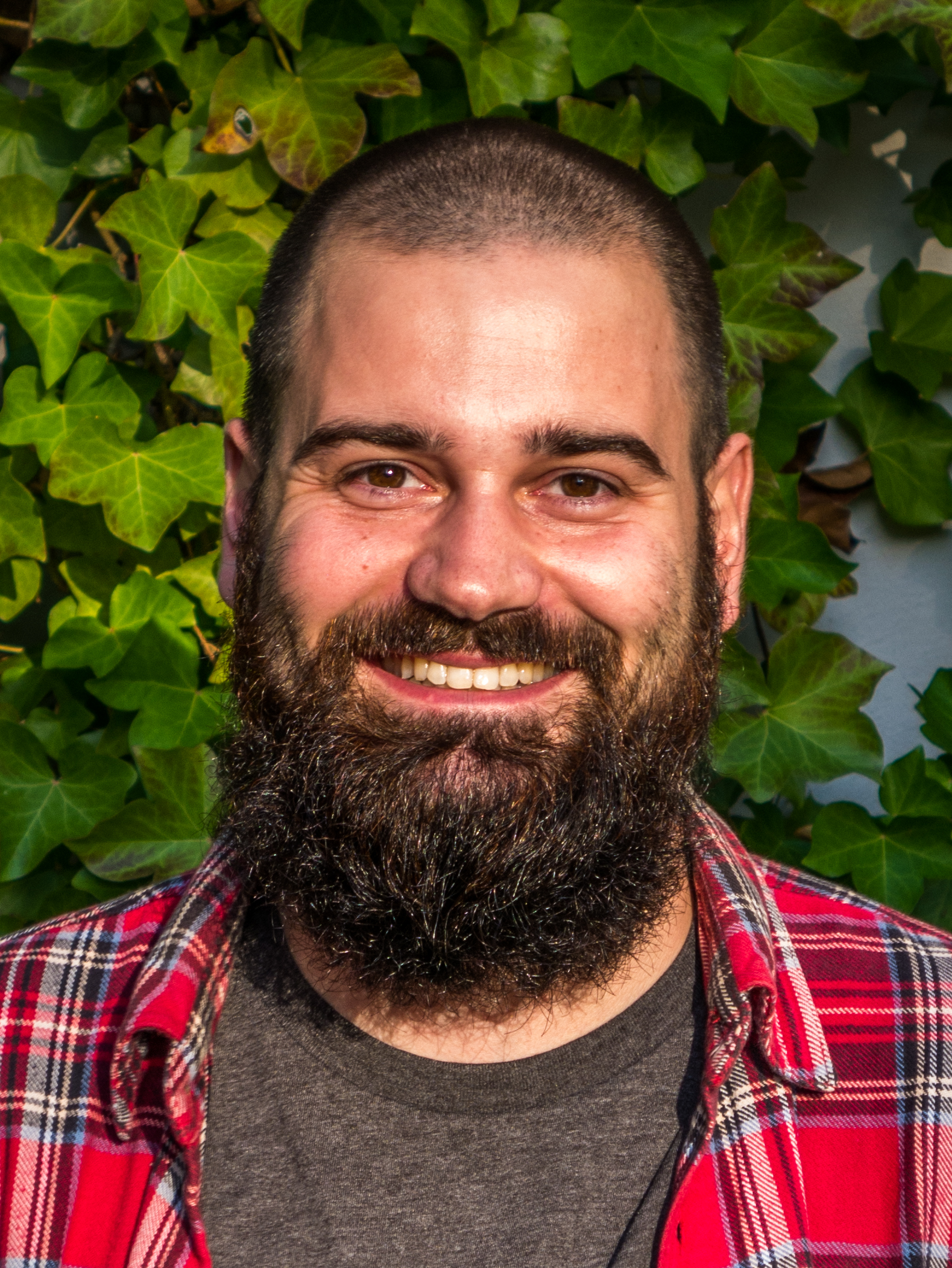 Center for Computational and Design welcomed Nick Nielsen as a research assistant in the beginning of 2017. Nick is a familiar face at the Department of Computer Science, where he recently graduated as a Cand.Scient in ICT Product Development.
Nick has a lot of experience teaching through the last 3 ½ years where he has been hired at the Department of Computer Science, Engineering and Aarhus School of Architecture as a teaching assistant for both computer science and IT-product development students. Besides his job as a teaching assistant Nick has been teaching at The Rolling High School (part of Aarhus University), where he has practical experience teaching high school students, and doing lectures for entire high schools.
The center welcomes Nick as a new colleague.