The digital potential - how do we realize it?
Professor Ole Sejer Iversen was invited to give a presentation on a conference at Christiansborg on November 6 2020.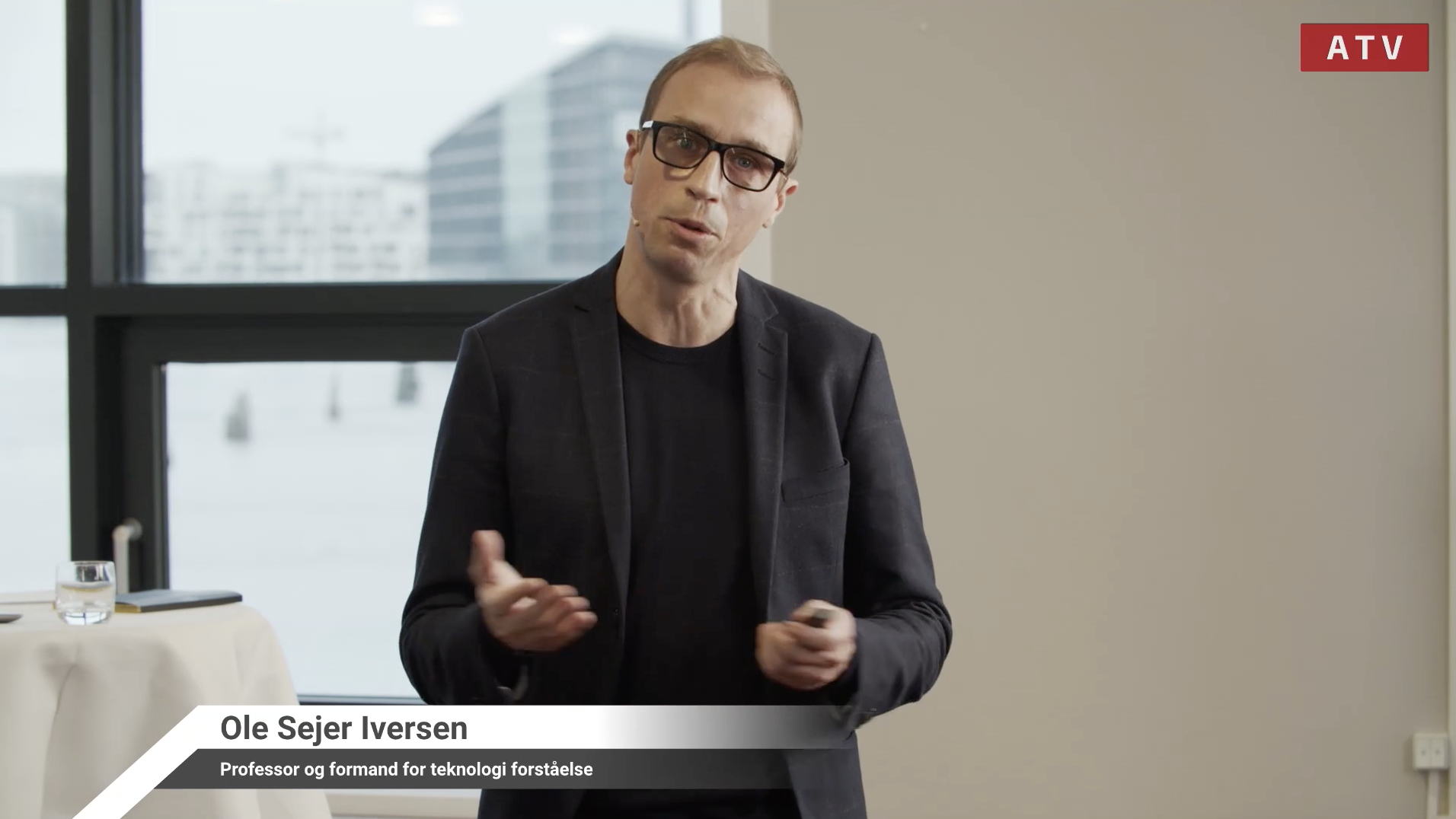 Dansk Metal, ATV and Ingeniørforeningen, IDA had joined forces with politicians Katarina Ammitzbøll (K) and Mona Juul (K) and invited to a conference focusing on the realization of the digital potential in Denmark. The conference focused on challenges and opportunities for the digital potential by putting the following main issues up for debate:
How do companies take full advantage of the digital opportunities?
How do we ensure that Denmark has the capacity to raise the need for digital competencies - within education, research and in-service teacher training?
Ole Sejer Iversen contributed with a presentation on technology comprehension as a compulsory subject in primary school. Focusing on why students must develop competencies that enable them to constructively and critically participate in the development of digital artifacts and understand their significance.