Speak Up Now! Technology Comprehension in Education
Sign up and see programme for the free virtual conference and public hearing February 5 2021.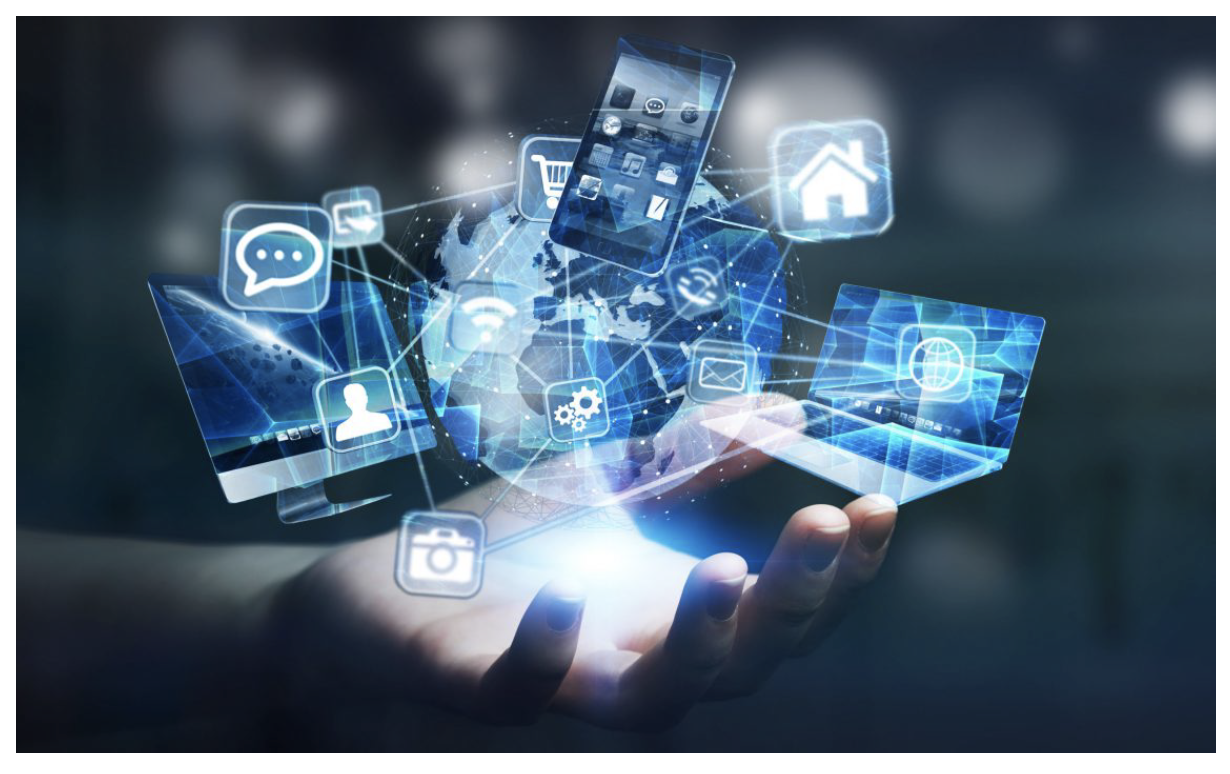 If you are a student, teacher, parent, school leader – come join the conference to advocate for better education in Technology Comprehension. This is your chance to let decision makers know what initiatives to prioritize the next 10 years.
Friday February 5 2021 from 10.00 - 14.00 virtually.
Hear hopes and perspectives from students, teachers, school leaders, and interest organizations. Join the debate on recommendations and initiatives to strengthen education presented by research and teachers training institutions.
Keynote by Ole Sejer Iversen from Center for Computational Thinking & Design among others.
Find summary and recommendations in the beginning of the report with the full gap analysis here (in Danish).
Sign up now
Use this link to sign up and find the programmme. The conference will be held in Danish.