"Smag på natur" online event
On June 3 Marie-Louise Wagner will participate in an interview on technology comprehension and the use of design process model and how to integrate it in teaching.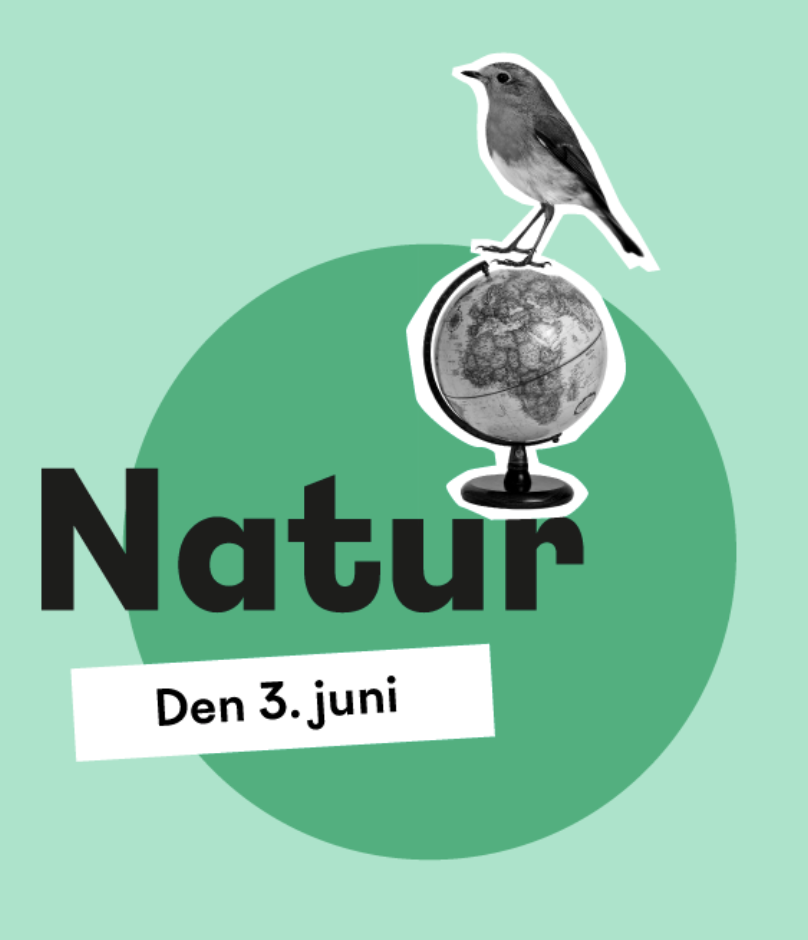 With "Smag på natur" teachers are invited to join a two hour session with a focus on biodiversity and technology comprehension in science.
From 14.00 Marie-Louise will talk about technology comprehension and how the ability to code and decode can be integrated as a part of the students' understanding of digital empowerment.
The live event will be streamed via YouTube on June 3rd 2021 from 13.00 - 15.00.
Read about the event and see the program here.
"Smag på natur" is hosted by Alinea.
You can see the interview with Marie-Louise below: