Podcast on computational thinking
CCTD researcher Line Have Musaeus featured in a podcast about the use of models in education.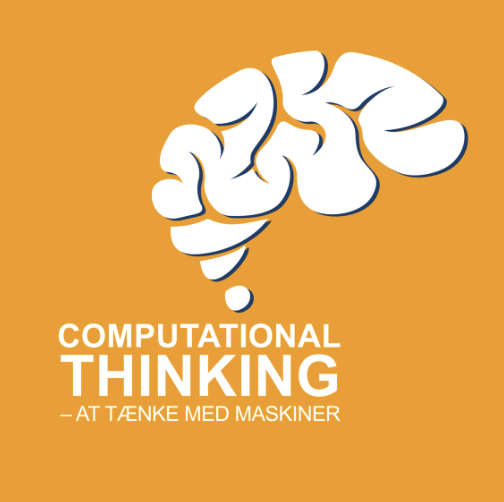 "Computational thinking - thinking with machines" is a podcast series from It-vest about informatics and the use of computational methods in research and education. This season focuses on computational thinking in education and especially on the use of models in high school and elementary school.
Season 2, episode 10
This episode focus on the use of agent-based models in science teaching in high school, especially on the CMC approach, which puts Code, Modeling and Content in a dynamic interplay, enabling students to learn about code, how models work, and about the academic content. The use of the models also opens up for new types of dialogue and collaboration between both teachers and students.
The episode features Line Have Musaeus (PhD student at Center for Computational Thinking & Design) and Keld Nielsen from Aarhus University, Solveig Skadhauge from Nærum Gymnasium and Eigil Dixen, retired principal of Egaa Gymnasium.
The podcast series is produced by Anders Høeg Nissen, podLAB in collaboration with It-vest.