Podcast about computational thinking ("how to think like a computer")
Ole Sejer Iversen was invited by Imran Rashid to a talk about technology and its creators.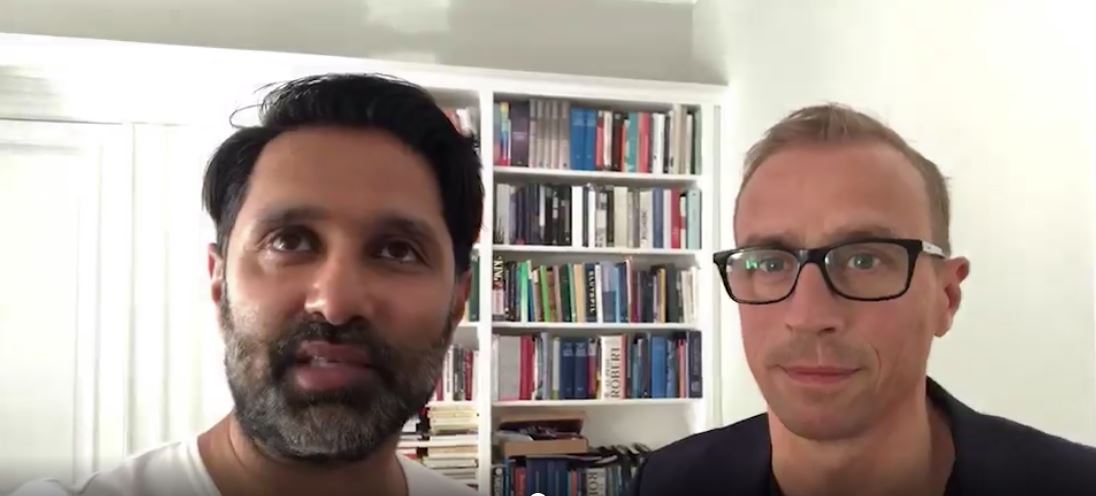 Ole Sejer Iversen is featured in the podcast "Lægens Ord" hosted by Imran Rashid.
The podcast is in Danish and you can read more about the episode here.
Direct links to the podcast: