Participatory Design of the World's Largest DPD Project with Children
Workshop in conjunction with the ACM Interaction Design and Children (IDC) conference 2021.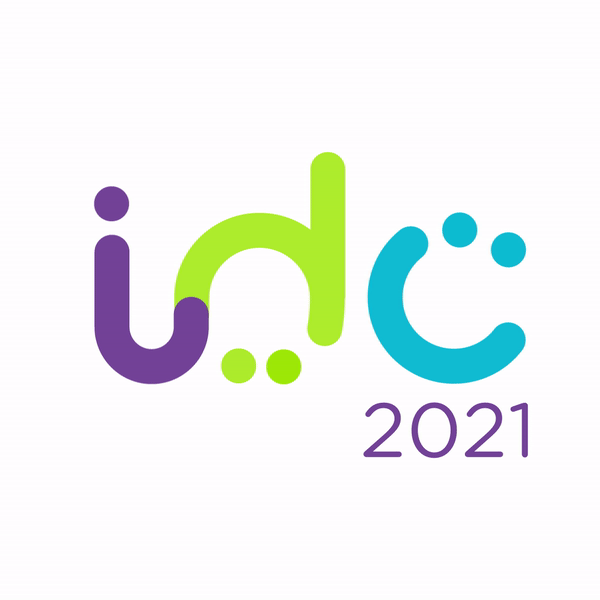 Please join us in co-designing the protocol for the World's Largest DPD Project, a globally distributed PD project. This 4 hour, drop-in/drop-out workshop will bring together researchers and practitioners with interest and/or experience in Participatory Design (PD) or Distributed Participatory Design (DPD) with children. Participants will have the opportunity to take the protocol back home, apply for ethics approval, and run (D)PD session/s within their local communities. We'll ask you to report back with any design data generated, and any reflections on adaptations to the protocol to address the needs of the children you work with. Everyone who provides data will be invited to co-author a paper on the World's Largest DPD Project.
All interested participants please complete the registration form.
Submission deadline: Please complete your form by April 12. Participants can opt to submit a 2-page position paper via the form, explaining your interest and/or experience in PD or DPD. Position papers will be evaluated based on their relevance to the workshop theme and topics, quality of presentation and potential to encourage debate. NB! Participants are not required to submit a position paper.
Please use the ACM SIGCHI Paper Format for your positions papers, for accessibility reasons. More information can be found online here.
At least one author of each accepted position paper must attend the workshop. All participants must register for both the workshop and the main conference, see here: https://idc.acm.org/2021/workshops/.
Workshop organizers:
JESSICA KORTE, The University of Queensland, Australia
AURORA CONSTANTIN, University of Edinburgh, UK
CARA WILSON, University of Edinburgh, UK
CRISTINA ADRIANA ALEXANDRU, University of Edinburgh, UK
GAVIN SIM, UCLan, UK
JANET READ, UCLan, UK
JUDITH GOOD, University of Sussex, UK
JERRY FAILS, Boise State University, USA
EVA ERIKSSON, Aarhus University, Denmark