New book: A design approach for technology comprehension
How do we educate children and young adults to lead meaningful and good lives in a digitized time? This question is answered in A design approach for technology comprehension, a new book by Prof. Ole Sejer Iversen, Associate Prof. Christian Dindler and Assistant Prof. Rachel Charlotte Smith.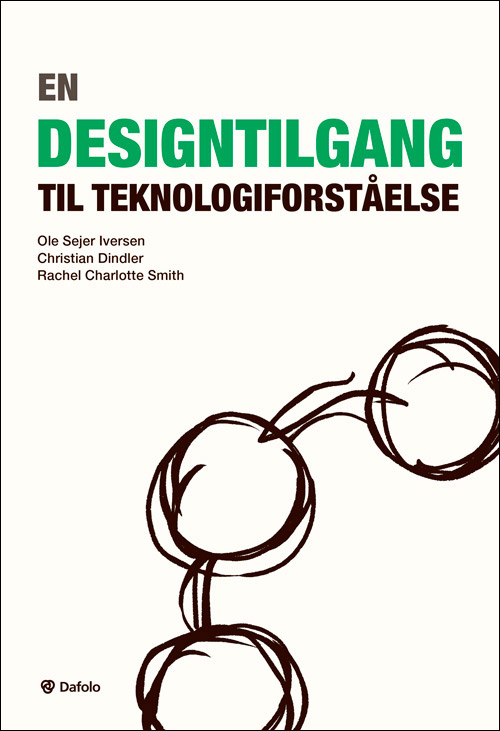 The main argument of the book is, that all pupils should have the opportunity to participate in creating the future through the design of digital technologies. This includes a critical, curious and constructive position to the creation of technology.
The first part of the book deals with how we talk meaningfully about digital technology in education, while describing the challenges. The book's second and third parts focus respectively on equipping pupils to design digital artifacts and providing them with an understanding of digital artifacts designed by others.
Teach your pupils to analyze technological artifacts, to understanding through a design process and equip them to understand how technologies are used, what intentionalities they possess, and what significance they have on individuals, communities and societies.
A design approach for technology comprehension contributes an understanding of digital design and digital empowerment and aims towards creating a solid foundation on which to support and qualify the competences of technology comprehension.
The book can be preordered here.