IT-Vest 20-Years Anniversary Conference
To mark the 20 years anniversary of the IT-Vest collaboration, IT-Vest held a conference for the three western universities in Denmark. CCTD participated with both talks and posters.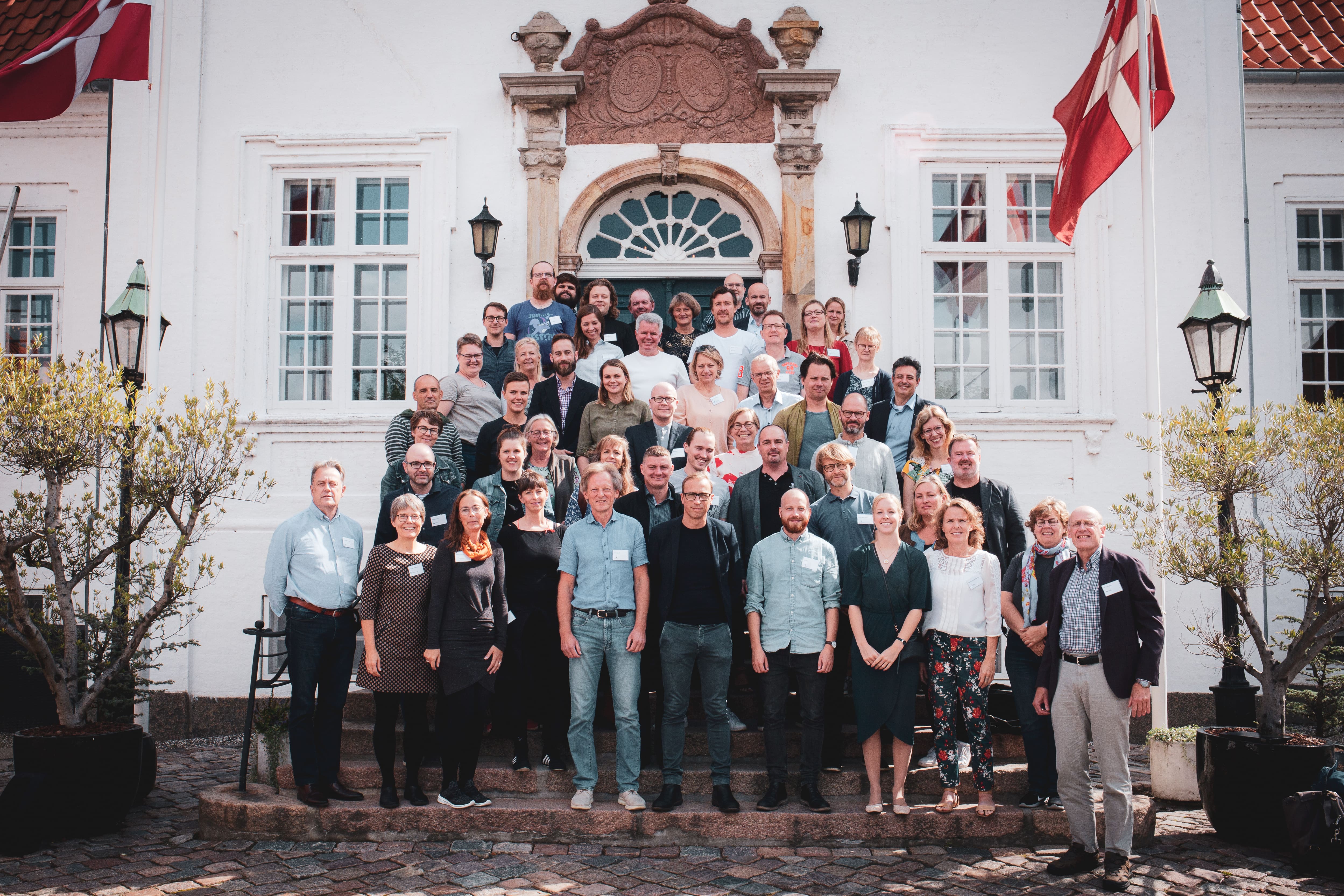 2019 marked the 20th anniversary for the IT-Vest Collaboration between the University of Southern Denmark (SDU), Aalborg University (AAU) and Aarhus University. 100 researchers, employees and IT-professionals attended the conference.
It-vest particularly focuses on the development and marketing of ICT educations as well as other ICT activities at the three universities. Including integration of Computational Thinking in educations at all levels.
The conference had three themes;
Value creation of cand.it graduates on the job market
Computationel methods in research and education
Diversity and gender balance in technical IT programmes
CCTD attended the conference with several employees; Professor Ole Sejer Iversen together with Nina Bonderup Dohn, SDU, Sandra Burri Gram-Hansen, AAU, gave a talk on the challenges and possibilities of expanding CT into the humanities. Professor Andrea Carugati talked about the digitalisation efforts at the faculty of Businesss and Social Sciences (BSS) at Aarhus University.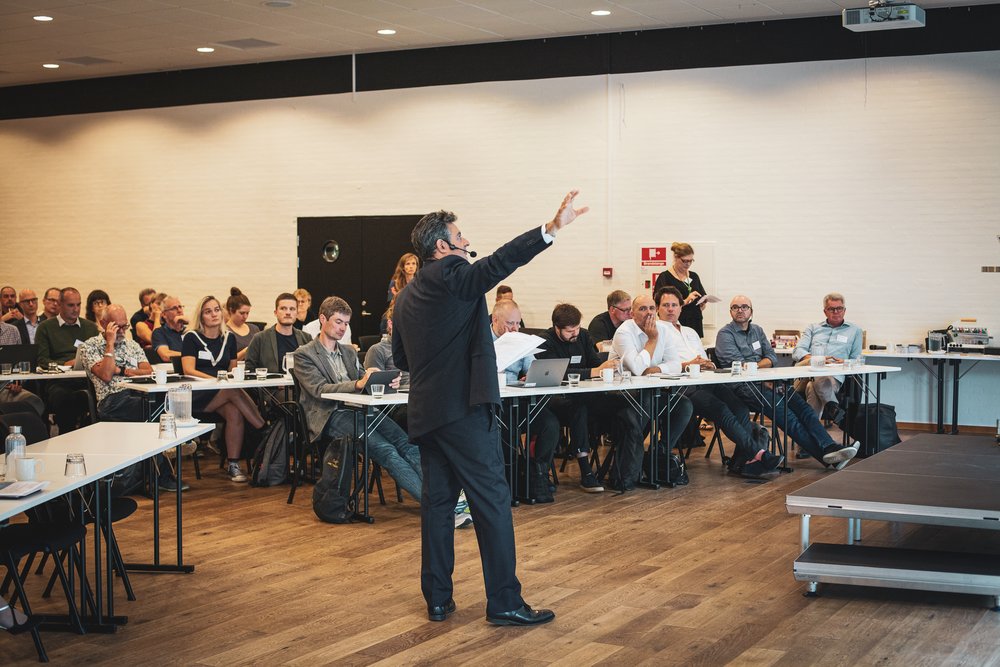 Photo: Birgitte Kvist Laursen
In a joint poster-session post-doc Arthur Hjort presented his work about Agent-based Modelling and Neural Networks in High School and a group of CCTD researchers presented a poster explaining the work done more broadly in the center.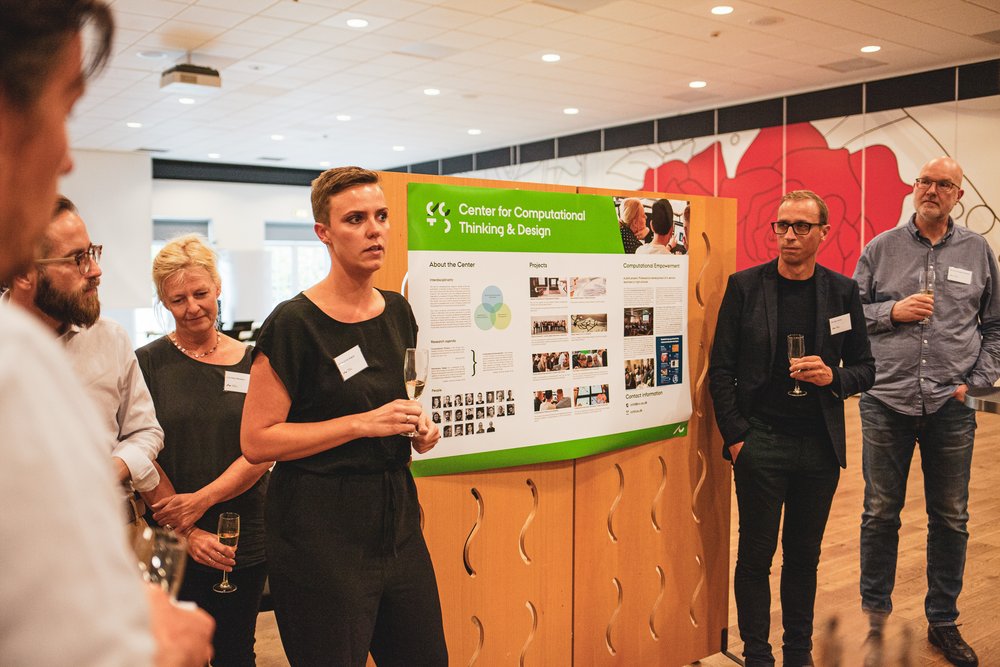 Photo: Birgitte Kvist Laursen
The conference concluded with a celebratory dinner.