Computational Thinking fosters growth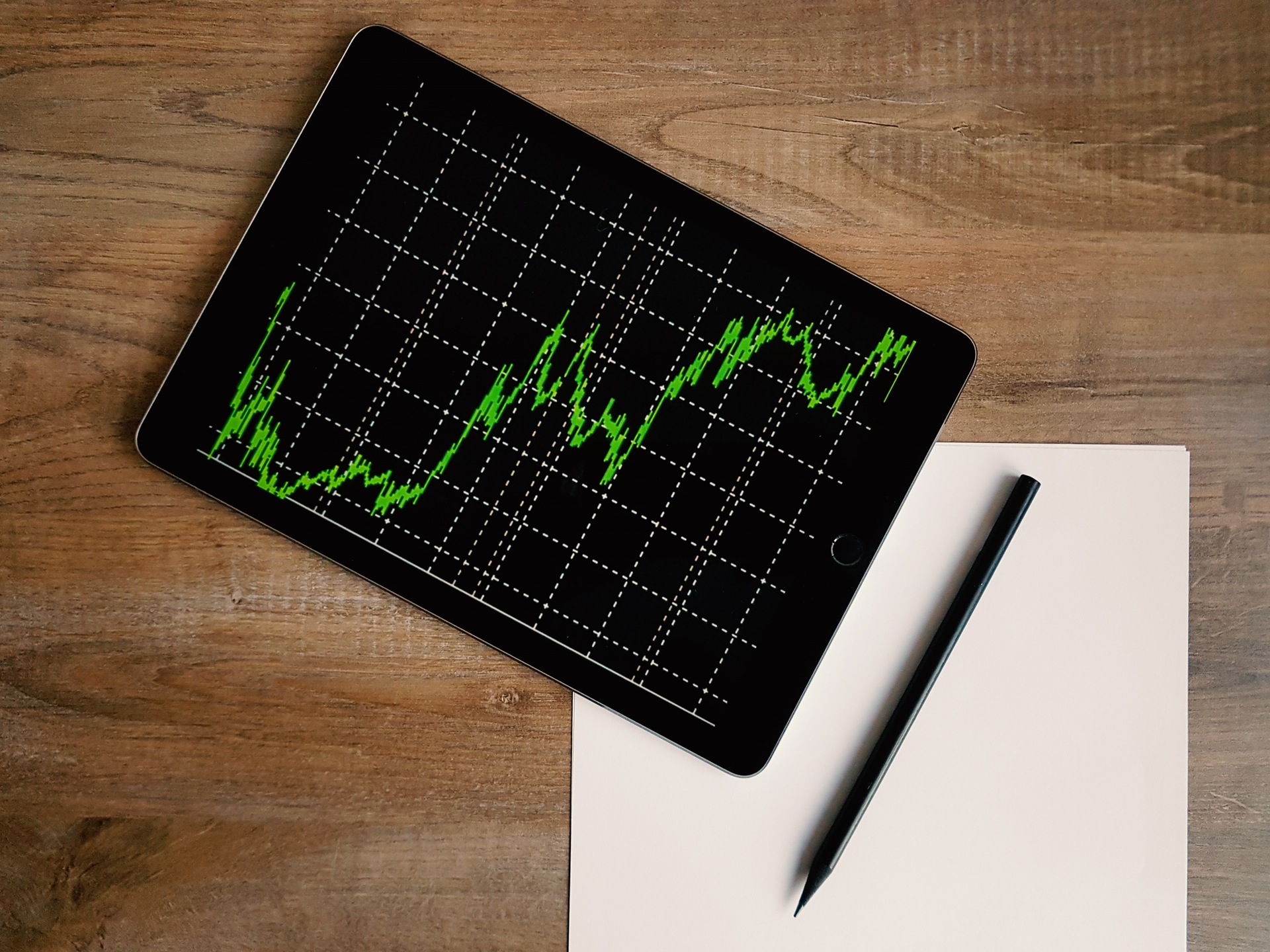 The Danish Growth Council has recently mentioned Computational Thinking in the report on qualified labor. In the report Computational Thinking is mentioned as one of five "here and now" recommendations.
"Computational Thinking is made an integrated part of the curriculum in relevant educations - both in primary school, secondary school, higher education as well as in adult and continuing education. It is crucial that the right digital and analytical knowledge level is implemented amongst educators in the the educational system.
The recommendation is made amongst other things to secure businesses continued ability to recruit talented personnel, and in the report they further elaborate that "action should be taken at an early level to inspire especially children's interest in Computational Thinking, which in the long term will help meet business' growing recruitment needs and thus contribute to improving the country's productivity and competitiveness".
The full recommendation can be found here (in danish).