CCTD receives two grants from the EU Horizon 2020 Project!
Recently, Eva Eriksson and Andrea Carugati each received a fund from the EU Horizon 2020 project for their work in the center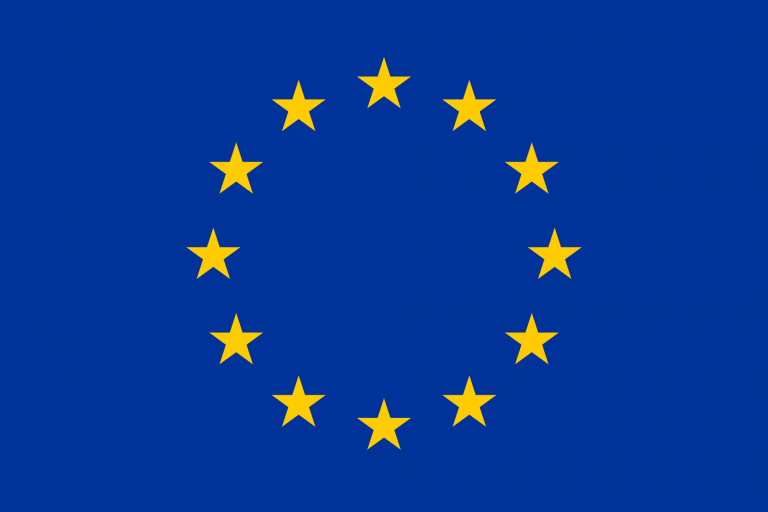 Recently, Assistant Professor Eva Erikkson and Professor Andrea Carugati each received funds for two future CCTD projects.
The fundings comes from the EU project Horizon 2020, which aims to support research and innovation and secure Europe's global competitiveness by targeting three key objectives:
Excellent Science
Competitive Industries
Tackling Societal Challenges
Read more about the Horizon2020 project here.