CCTD at FabLearn Europe 2019
CCTD will attend FabLearn Europe at University of Oulu, Oulu, Finland on May 28-29, 2019. The conference explores digital fabrication in education, making in educational contexts, and hands-on learning for the 21st Century.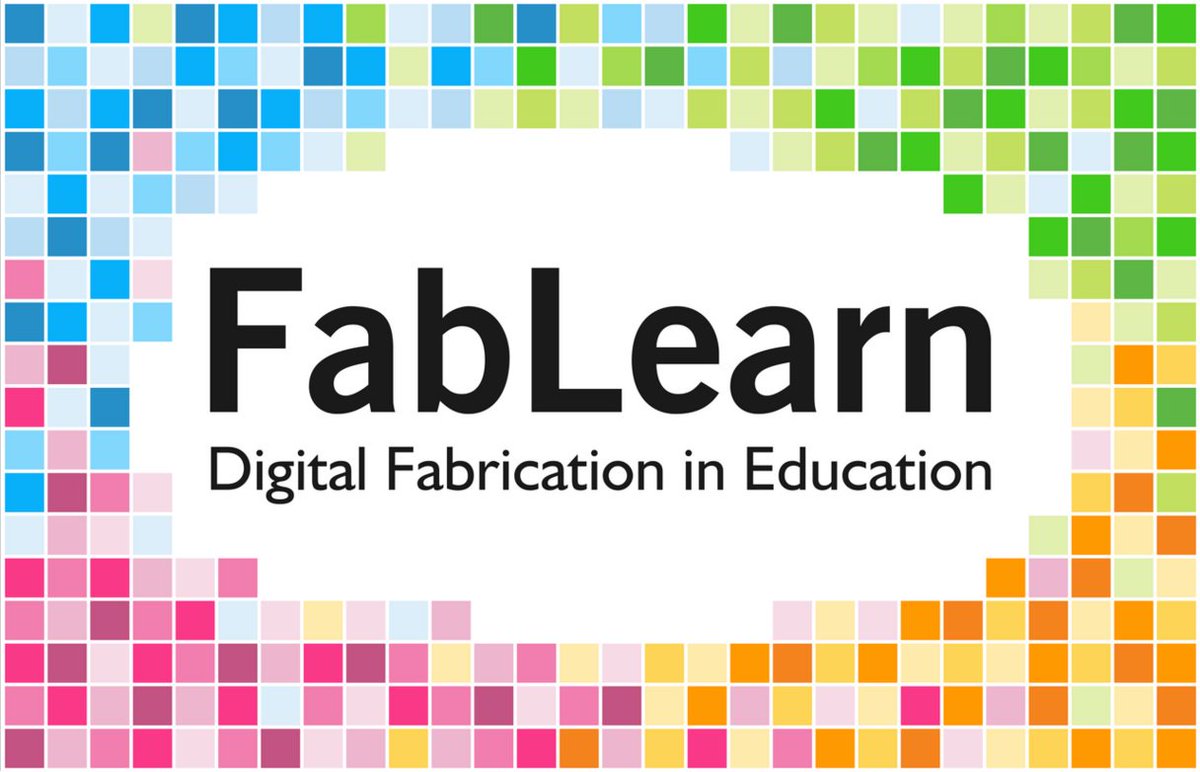 FabLearn Europe – an international conference on Creativity and Making in Education – brings together international researchers, educators, designers, and makers to discuss and explore digital fabrication in education, making, and hands-on learning for the 21st Century. This fourth European FabLearn conference is organised by University of Oulu. The conference will take place in Oulu, on 28-29 May 2019. Researchers and practitioners from all around the world are welcome to submit to this conference!
Key areas of interest include:
Explorations and evaluations of digital fabrication in schools such as best practice case studies.
New methods for digital fabrication that have been tested in educational contexts.
Theoretical concerns concerning digital technologies, education or fabrication.
Emerging technologies for digital fabrication.
Innovative ideas in research and education with digital fabrication.
Design thinking, innovation or entrepreneurship in education.
Read more at http://fablearn.eu