21st Century Children: Expert Meeting
On June 24 2021, CCTD fellow Eva Eriksson gave an invited talk at OECD.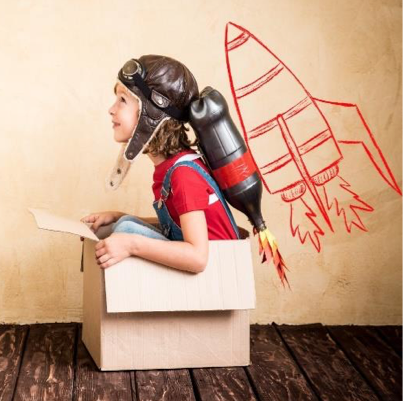 The meeting brought together a small group of multidisciplinary experts to discuss the ethics of digital engagement and designing for a child-centred digital environment.
The talks included:
Child rights in the digital age – Sandra Cortesi (Harvard University, United States)
Data, algorithms and automation in children's lives – Giovanna Mascheroni (Università Cattolica del Sacro Cuore, Italy)
Can digital ethics help us build good childhoods or good schools? – Julian Sefton-Green (Deakin University, Australia).
Ethics and participatory design with children – Eva Eriksson (Aarhus University, Denmark).
Putting children's rights and wellbeing at the centre of digital design. A playful perspective – Christopher Payne (The LEGO Group).
OECD Recommendation on Children in the Digital Environment– Lisa Robinson (OECD, Directorate for Science, Technology and Innovation).

The meeting covered two main inter-related dimensions ethics of digital engagement:
Child rights and digital risks: voice, responsibility, designing digital spaces by and for children, child rights in a commercial environment, protection from risks and promoting resilience. What is the importance of digital ethics?
Fairness/justice: who is setting the technology agenda, and how can education have a seat at a table currently dominated by commercial actors? A significant set of questions revolve around regulation and education's role in regulatory implementation, as well as young people's data rights and right to privacy as well as child safety by design.
Read more here.